As we, all know that recently the Vihaan industries launched up their own poker website. This company is an entertainment company and working for the gaming industry as well. In addition, this company got their publicity in such a minor because of the leadership under the growing entrepreneur named as Raj Kundra and Shilpa Shetty.
Poker Raj – new casino platform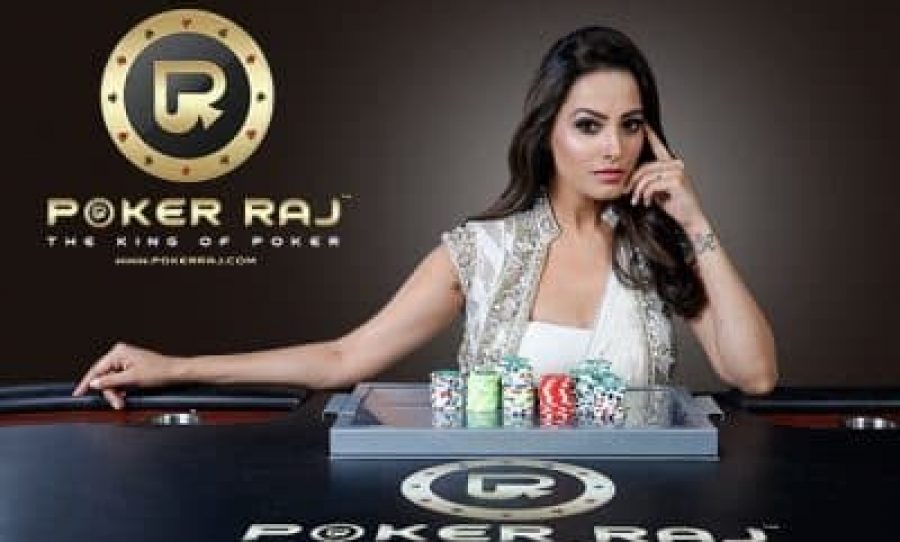 According to some latest news, the platform named as Poker Raj is completely set to make their standards in the international market. In addition, the report says that the company is going to get included in the list of '100 Series', which is going to be hosted in India. As we all are aware about the current scheduling about 100 Series which is going to take place at Bally`s Casino which is in Colombo. Also it is assumed that this event is going to be the biggest event as the expected costing for this event is about 50,0000 USD. In this event, there are thousands of celebrities that are going to take part and create a poker enthusiast around the world.
Poker Prize Party

During the event, international people can also take part in the different events that are going to occur in the Poker Raj. Along with that, the winning company got the prize of 500,000 in the form of prize money, which is considered as the gift for the closing party. In the whole, there are only 100 players who can take up the part in the whole event and these 100 players can compete with each other. However, some of the players think that the chances to win this competition would be increased as there are only 100 players and you need to compete with them only. However, the game competition levels clearly show that it is not going to be very easy to win the competition. This is the only reason why some of the people got confused in the gaming difficulty and were failed to win up the games.
This thing would also promote the part that the people who really work hard for winning deserve to win the competition. After having a conversation with the manager of Raj Kundra we got to know that Poker Raj has already created 100 different type of IP addresses and this thing clearly shows that they are all set to make their first impression in the event. Now, if we move towards the Vihaan Industries, then it is completely controlled by the latest entrepreneur Raj Kundra and he maintain this whole industry with the help of his wife who is also a faming celebrity named as Shilpa Shetty.
From the starting, they both are very serious about their working schedules and their working strategies. This is the only reason why they are able to create a great company, which actually get popularity between their audiences. Their focus is to connect with some different market stalkers.