Poker is a game of cards, and it consists of various types of games. However, if you are a newcomer in this game then you better choose that game that will make you feel interesting and easier to understand. If you want to take our opinion, then we would recommend you to start this game from 'No-Limit Texas Hold'em'. It is a fun game to play in Poker and beginners always opt-out for this game. So here, we'll find out how can you play this game.
How to Play the Game?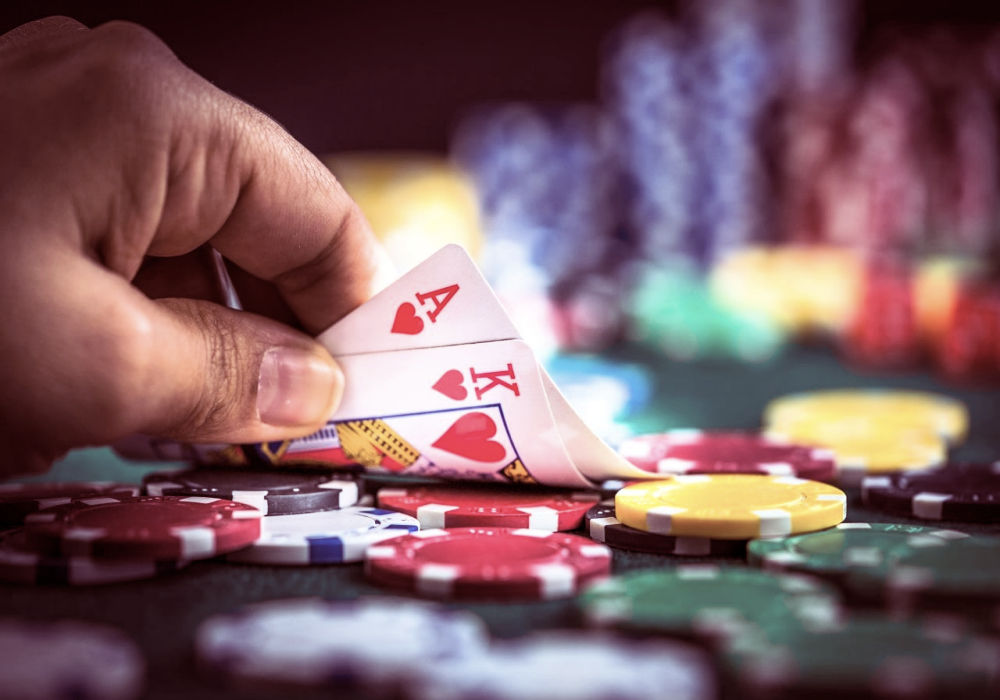 Well, 'No-Limit Texas Hold'em' has another name i.e, 'Texas Hold'em'. It is quite similar to the poker game you might have watched your friends play or on your TV screen.
Whoever plays this game, gets two cards each by facing down, known as two hole cards.
After distributing those two cards, players are given 5 community cards, and by using those 7 cards they can make a better combination of 5 cards. This term is called 5 community cards.
The player who better use the cards will win this game.
The game has four rounds and you can put as many bets you want, there is no limitation, and this is the reason why the game is named 'No-Limit'.
However, there are several more poker games available to play, but as we are discussing beginners, so for them this game is a better option. As you will start gaining experience and have sheer knowledge about this game, you can push yourself up to the higher level games of poker.
In this game there are several terms used that you must know, some of them are High Card, Flush, Royal Flush, Full House, Straight Flush, etc.
Where to Play the Poker Game
Poker games are played in casinos, but as you are a beginner, so it is advisable that you must try your luck first at online poker sites. There you can play easily in comparison to casinos. When you will get enough knowledge and confidence in this game, then you can move on to casinos to try your fortune.
How Many Players are Required to Play this Game?
To play a poker game, you need a minimum of 2 players, but you have enough space in your house or in the playing zone, you can play with more than 40 50 players, like a poker tournament. 
Some Tips for Beginners:
Don't try to be over smart, and try to gain knowledge whenever you are playing for the first time.
Don't put too much betting when you are a novice in this game.
Try to make your own and unique strategy.
Summary:
Poker is an interesting game to play if you are well known for its terms and conditions. However, doing anything in an excessive amount can decimate your life. So, if you wish to play the game, play it only for an entertainment purpose and not as a source of earning, else it will make you addict.