PokerBaazi claims to be India's most trusted poker website, but is that true? You can check out this review of PokerBaazi for Indian gamers to find out if this gaming site is the real deal. While online casinos in India are illegal, according to the Public Gaming Act of 1867, games that require skill over mere luck are an exception to the rule. The game of poker demands that players draw upon a range of skills including knowledge of psychology, probability and strategy.
User information protection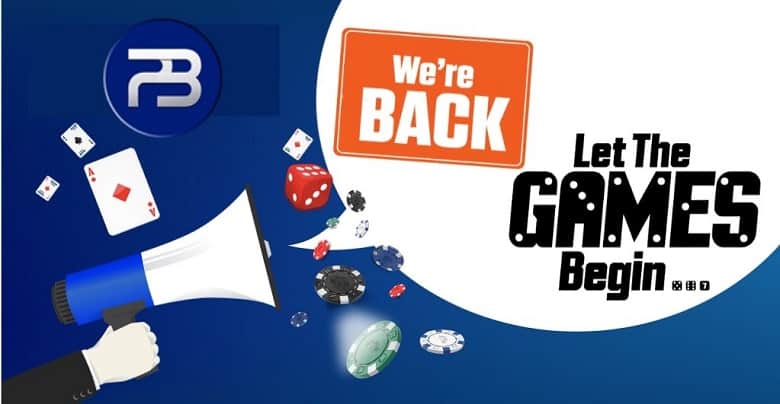 Moreover, PokerBaazi is licensed through the Nagaland Online Games of Skill Act, 2016, and their internationally-certified gaming software has security features to protect users' information. Residents of Telangana, Assam, Orissa and Gujarat are not able to register with PokerBaazi as games of skill are banned in these regions of India. PokerBaazi India was established in 2014 by Navkiran Singh, Puneet Singh, Anirudh Chaudhry, Avneet Rana, and Varun Ganjoo under parent company Baazi Games to shake up the emerging online gaming scene in India with an unparalleled online poker playing experience.
The idea behind PokerBaazi's skilled-based games of Texas Hold'em, and Pot-Limit Omaha is to allow players to hone their ability to make quick, critical choices, read into human psychology, and gain confidence in the game and themselves. The reviews on PokerBaazi have mixed extremes. While many tout the user interface, excellent gaming experience, bonus availability, and customer service, there are reviews about issues when withdrawing earnings and possible bot interference that are concerning.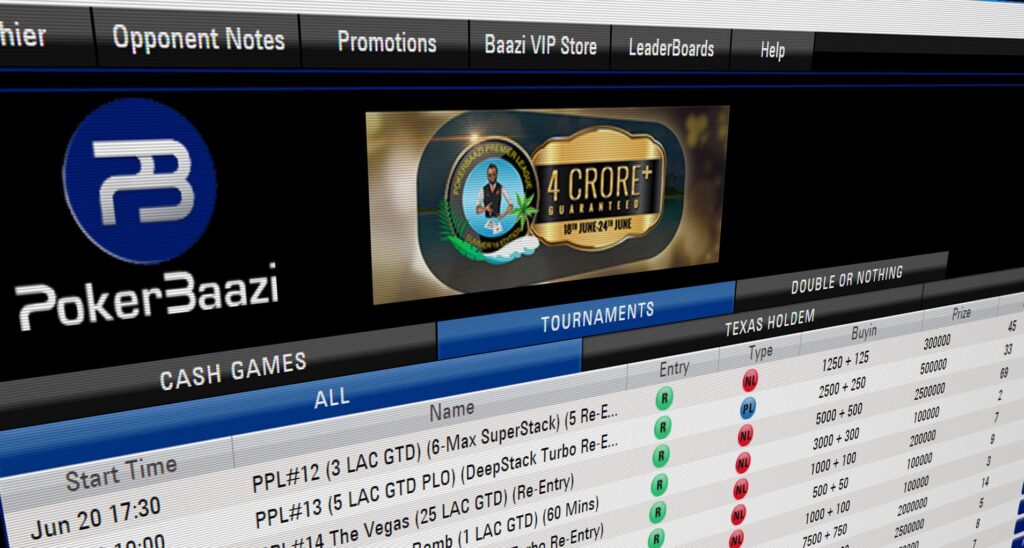 Player Reviews
There are many reviews that mention fast cashouts, quick customer service, and a good loyalty program, but these must be considered alongside the users who say PokerBaazi blocked their accounts for alleged chip dumping when they tried to withdraw a large win or that before winning a game there was some strange interference that caused them to lose suddenly. According to Alexa.com data, PokerBaazi's global internet engagement is 155,191 with users spending an average of 3:56 minutes a day on the site, which isn't bad considering the site is restricted to Indian users and excludes players from four of the 28 states.
About License and Blocking
PokerBaazi is not currently a listed company, and it is not probable that it will become a publicly-traded company anytime soon since they are technically using loopholes in Indian gaming law to operate. Other brands of Baazi Games include RummyBaazi started in 2019 with hopes of becoming one of the best rummy sites in India and BalleBaaz, a fantasy cricket league. PokerBaazi communicates its responsible gaming policies, which include age restrictions, self-exclusion, and responsible gaming tips.
If users falsify their age on the website, their accounts will be closed, and winnings stripped. If players feel they have lost control over their gaming, they can email the support team, which will close their account within 24 hours. Players can also restrict their deposit limits by emailing the same support team. Responsible playing strategies include moving down in stakes if necessary, avoiding chasing losses or playing in a negative state of mind.